On Friday 1st November we're inviting all of our supporters to join us in celebrating our 7th Birthday on the ONCA Barge! We're having a Birthday Bingo Fundraiser and here are 5 reasons why you should come!
1. Its on a boat!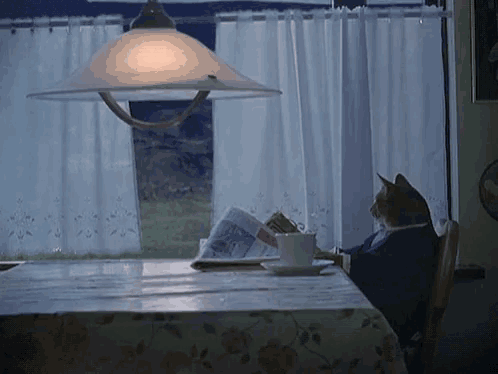 If you haven't had a chance to visit the ONCA Barge at Brighton Marina, now is your chance! From central Brighton, the No 7 bus runs every 6 minutes during the day and then night buses running twice an hour. There is also free parking! Once at the Marina: Head towards the area called the Boardwalk and follow signs to the Wetherspoons West Quay Pub. Once you locate the pub, head toward the boats. Look down and you should see ONCA's bright red boat!
2. There will be bingo and a raffle!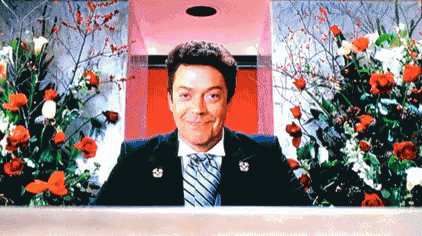 The raffle prizes include: 2 tickets to the Royal Pavilion, a Chilli Pickle dinner for 2, an Infinity Foods hamper and PALA eyewear.
3. There will be free Vegan Sushi!
There will be lovely complimentary food generously provided by Happy Maki.
4. There will be wine! (and other non-alcoholic beverages)
You can purchase a Duo Ticket for £26 which includes entry for 2, a game of bingo each, a bottle of wine, 2 raffle strips and vegan food. You can also book a group table for £66 which includes a table for 6, a game of bingo each, 2 bottles of wine, 6 raffle strips and vegan food.
5. This will be a great opportunity to raise money for
ONCA

!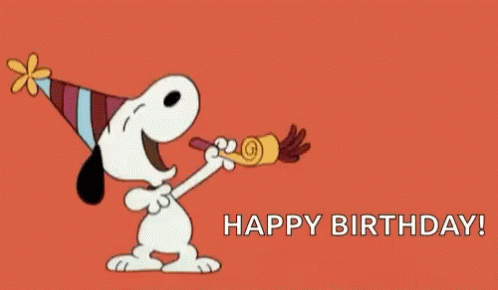 Every pound raised will help us to continue and expand our work at ONCA. To be sure of entry, get your tickets online in advance by clicking the button below!
—
Share on Twitter / Share on Facebook
Posted on October 19, 2019
Categories: Fundraising
→ Q&A with Stronger Stories
← O N C A receives a donation from Waitrose Brighton Community Matters